Cycling Without Age is a movement started in 2012 by Ole Kassow. Ole wanted to help the elderly get back on their bicycles, but he had to find a solution to their limited mobility. The answer was a rickshaw and he started offering free bike rides to the local nursing home residents.
He then got in touch with a civil society consultant, Dorthe Pedersen, at the municipality of Copenhagen (now Cycling Without Age), who was intrigued by the idea and together they bought the first 5 rickshaws and launched Cycling Without Age, which has now spread to all corners of Denmark, and has now spread to Norway, Switzerland, Iceland, Sweden, Finland, UK, Germany, Austria, Italy, Singapore, USA, Canada, New Zealand, Spain, Slovakia, Netherlands, France and Chile – and it's now taking off in several more countries around the world.
Volunteers (pilots) sign up for bike rides with the elderly through a simple booking system as often or as rarely as they want to. It's all driven by people's own motivation. At present (November 2015) more than 63 of Denmark's 98 municipalities offer Cycling Without Age from well over 400 rickshaws – and the numbers are still growing. More than 3,000 pilots ensure that the elderly get out of their nursing homes, out on the bikes to enjoy the fresh air and the community around them. They give them the right to wind in their hair.
For further information:
We are working on spreading the movement to other countries, and as soon they are onboard, they will be listed here, for volunteers to sign up. Stay tuned.
Country websites:
Links to all the country websites will be published in the footer as they become active. See below.
Cycling Without Age Australia
Hobart, Tasmania
ABN: 5872 6901 969
Bendigo Bank
Account number 158051805
Swift code  BENDAU3B
BSB number: 633000
(Iban number not required for Australia)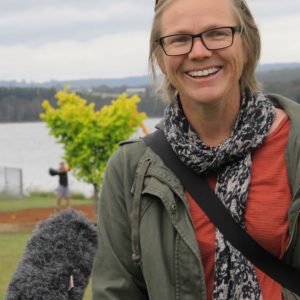 Nicole Berkhout
+61 (0) 401998822
nicole@cyclingwithoutage.org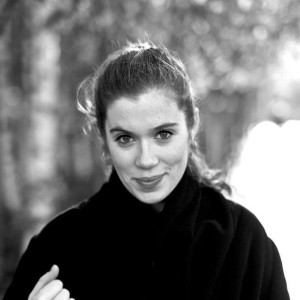 Sarah Dawn Stewart,
Global Community Manager
+45 20 23 39 03
sarah@cyclingwithoutage.org